Bellyache (Marion Hill Remix)
-
Billie Eilish
So, you've seen all my actor-y things! Now, you can get to know ME! This page is all about my favorite things from movies to music to fashion to hobbies to food!
Emma Roberts
One of the few actors that consistently hops from film to TV! Fantastic range and has great taste in fashion!
Elle Fanning
She is the QUEEN of indie films right now! Elle chooses great roles and is such an elegant girl as well.
Sandra Bullock
Sandy B. always brings it! Whether it be drama or comedy, she captivates audiences! A wonderful humanitarian too!
I'm a paragraph. Click here to add your own text and edit me. It's easy.
I'm from Memphis,
Tennessee
...just like
Elvis ;)
I used to work at
Museum of Ice Cream in LA!
Ezra Miller
From drama to teen movie to Marvel, Ezra has proven that hard work and passion really do pay off!
Timothee Chalamet
Already Oscar nominated, in a Woody Allen film, and a blockbuster with McConaughey! A legend.
Paul Dano
He only picks the best scripts which has earned him an incredible repertoire. He never plays it safe.
I'm obsessed with Griffith Park!
Sleeping with Sirens
Range. Range. Range. Not only with the vocals, but the genre switches from album to album!
The Beatles
The only station I listen to every day on Sirius XM! The Fab 4 transcended the rock genre and made music that gives love!
Walk The Moon
They are the epitome of fun! No matter how you're feeling, you can't help but dance when they're on!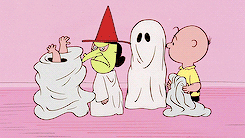 You're
NEVER
too
old
to
play
dress-up
:)
May
or
May
Not
Have
Been
A
Swimsuit
Model
is one of my go-to movies
Wes Anderson = My Aesthetic
If I could live anywhere?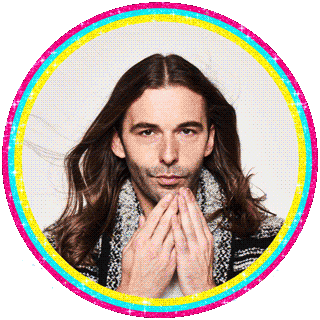 What TV show
am I binging
right now?